Screen Queens is LadyClever's new roundup featuring feminist entertainment headlines from stage and screen each week: innovative portrayals and story arcs, sketches and comedy, appearances, awards, and more.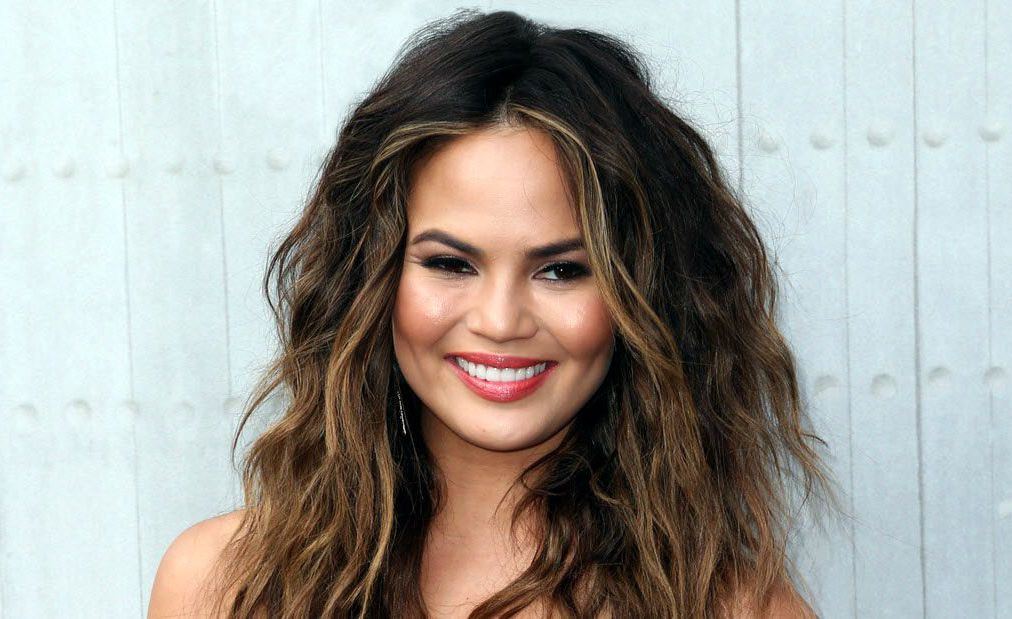 On Pointe: Congratulations are in order again for ballerina Misty Copeland, who's having a monumental year. She was named one of Time's 100 Most Influential People earlier this year, became the first woman of color to be named principal dancer at the American Ballet Theater last week, and will also be making her Broadway debut in the musical On The Town later this summer. "'On the Town' has a long history of progressive, diverse casting which began with the creative team's casting of Japanese-American dancer Sono Osato as 'Ivy Smith' in the original 1944 production, in the midst of World War II, as well as featuring one of the first racially integrated ensembles," producer Howard Kagan told Variety. "So it seems fitting that this incredible talent, who has broken through barriers in the dance world, will make her Broadway debut in this show."
No Bullocks: Though she was recently named People's Most Beautiful Woman of 2015, actress Sandra Bullock made headlines last week for speaking up to E! Online about how women are treated in the media — and it wasn't pretty. "I feel like it's become open hunting season in how women are attacked and it's not because of who we are as people, it's because of how we look or our age," Bullock said. "I'm trying to raise a good man who values and appreciates women, and here we have this attack on women in the media that I don't see a stop happening, " she lamented, speaking about her 5-year-old son, Louis.
Kim… Kay: Well, it's official. Kim Kardashian told  Rolling Stone: "I think you would call me a feminist." So, that's apparently that. Although she goes on to say in the same piece that, when she was a child, seeing her step-parent Caitlyn Jenner in women's clothes made her worry she was going to "come after her" and was concerned that as an adult her famous husband (maybe you've heard of him?) Kanye West wouldn't accept Jenner. So her feminism isn't of the intersectional variety, one might gather. Also, the Rolling Stone cover was shot by widely-known pervert and serial sexual predator Terry Richardson. But, uh, okay. Yay?
Insta-damn:  Model Chrissy Teigen was the most recent celeb to join the #freethenipple campaign last week, when a gorgeous photo of her posing topless for W magazine was pulled by the pearl-clutchers at Instagram for containing an ultra offensive… nipple. "Citing Miley Cyrus, Rumer Willis, and many others as harbingers, the campaign increased its exposure earlier this week when Chrissy Teigen found herself swiftly censored by Instagram's troublingly inconsistent photo police." Complex  reported. Nipples on men still run rampant on the photosharing app, while women continue to be reminded that their bodes and disgusting and shameful.  — Casandra Armour