Tagged: women's march on washington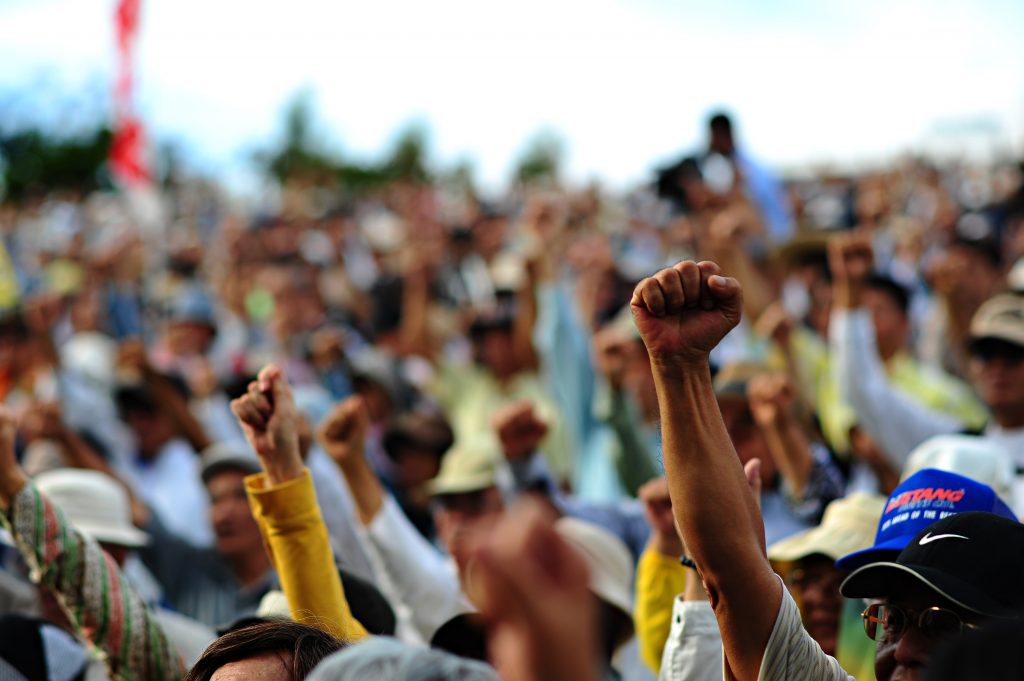 "Resist" — with "persist" coming a close second, thanks to Mitch McConnell — is the word for 2017.
Read on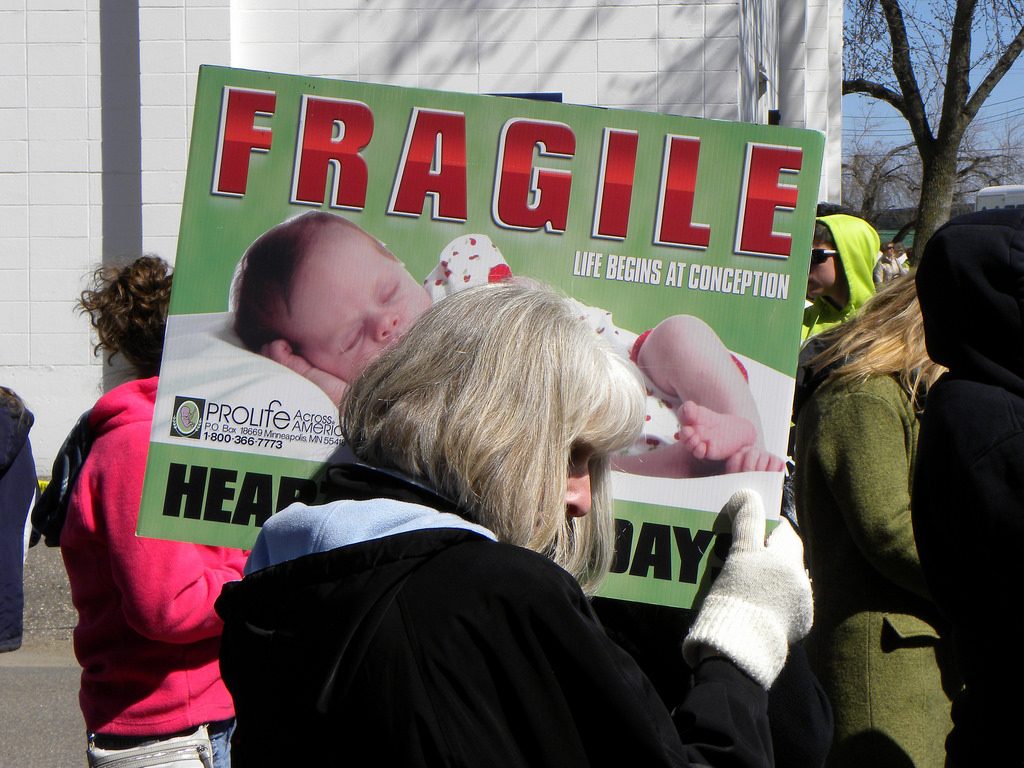 As women marched across Washington, D.C. and the rest of the world on January 21, a resistance to the resistance was brewing on social media.
Read on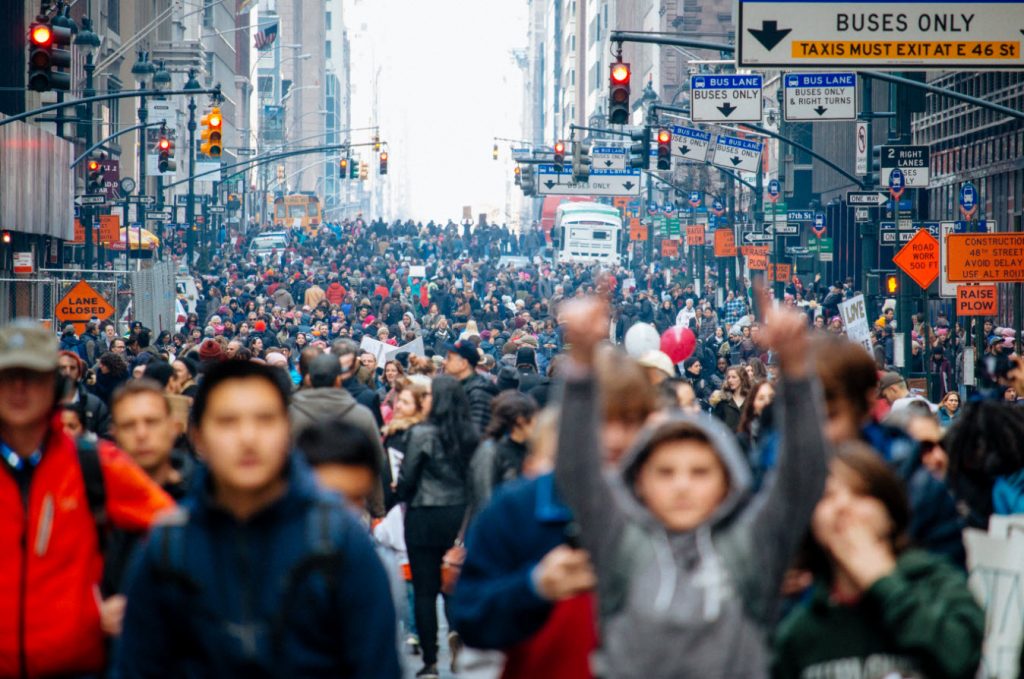 On January 21, millions of women turned out to take part in the Women's March on Washington: a set of worldwide demonstrations against politicians and corporations who want to revoke the rights of women, people of color, LGBTQIA individuals, and people with disabilities.
Read on