Tagged: Model Wall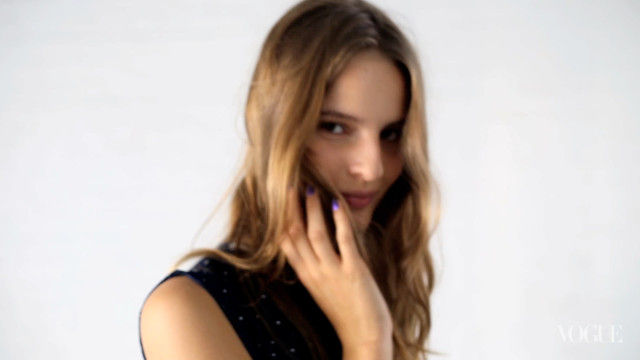 In our latest "Model Wall" video, find out 20-year-old Tilda Lindstam's most embarrassing moment and her biggest fear.
Read on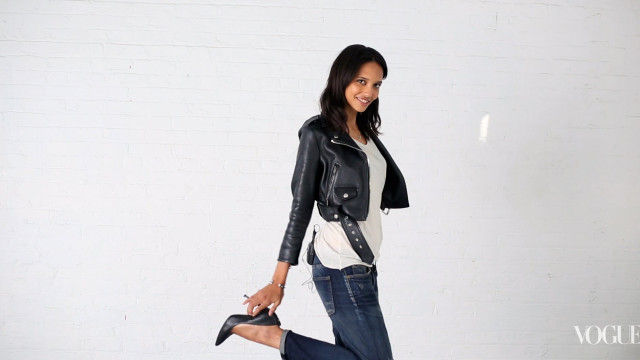 Meet 21-year-old model Cora Emmanuel and find out what she misses most about her hometown, the island of Martinique.
Read on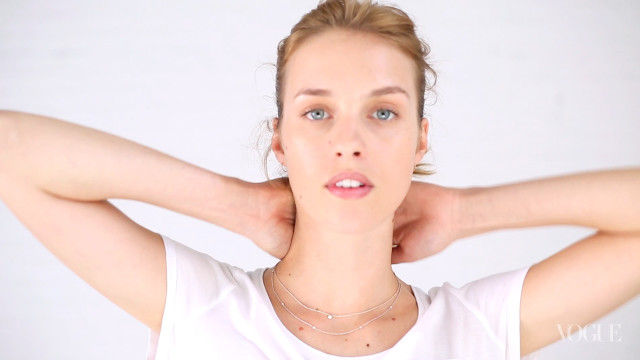 French model Julia Frauche tells us how she got her start modeling and about one of her biggest fears.
Read on