Screen Queens is LadyClever's new roundup featuring feminist entertainment headlines from stage and screen each week: innovative portrayals and story arcs, sketches and comedy, appearances, awards, activism, and more.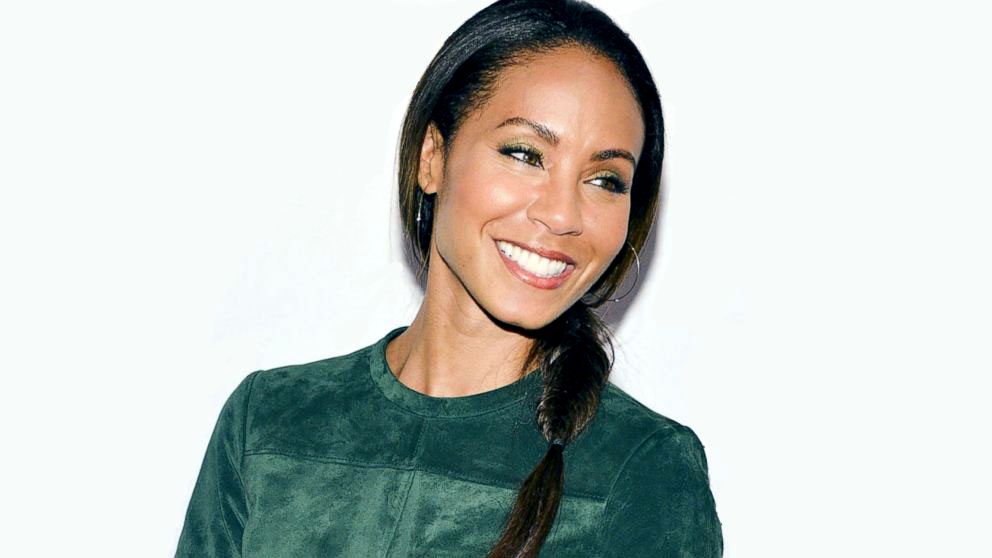 The Hero That We Need: Airing tomorrow evening, CNN's special report "Children for Sale: The Fight to End Human Trafficking" was a pet project of activist and actress Jada Pinkett Smith, who most recently starred on Fox's Batman prequel "Gotham." Pinkett Smith was said to have worked closely with producers to shed light on the ever-growing epidemic of human trafficking across the U.S., focusing on the CNN network headquarters city, Atlanta. "As a mother, as a human being," she opens during the special, "this is something that is simply unacceptable. I want to show you traffickers, girls affected and the people fighting back against modern day slavery." Check your local listings for showtimes.
ESPY-quality: This past Wednesday, former Olympian and celebrity Caitlyn Jenner was honored with Arthur Ashe Courage Award at ESPN's ESPY awards in Los Angeles. Her powerful acceptance speech called on others to "[accept] people for who they are," and acknowledged her mother, her children, and journalist Diane Sawyer, who helped her break her story to the public. The awards' aftermath on social media included many critics calling the honor bogus and declaring that coming out as trans was not courageous when contrasted with others' struggles, such as fatal illnesses, for example. Fed up with the nonsense surrounding the award, a soldier named Joey Vicente penned a poignant and eloquent response, asking: ""What if I told you that her speech last night saved even one human being from attempting to take their life." He told Buzzfeed News: "Bigotry in any form is unacceptable and I guess I was just fed up with seeing people's offensive remarks about a person they know nothing about." Bravo to both Caitlyn and Joey for their courage. (See how that works?!?)
She Said What We Were All Thinking: Also at the ESPY's last Wednesday, Mixed Martial Arts competitor Ronda Rousey took home the award for Best Fighter, beating out a field that included top-grossing boxing star, as well as infamous misogynist and spousal abuser, Floyd "Money" Mayweather. Rousey quipped: "I wonder how Floyd feels being beat by a woman for once. I'd like to see him pretend to not know who I am now." Talk about throwing a knockout punch.
Ayiyiiyiyiyiyi!: The 90s keep coming back with a vengeance; more and more classic TV throwbacks are retuning for our viewing pleasure, from "Girl Meets World" to "Fuller House." Now, twenty years after it debuted, "Xena: Warrior Princess" could also be returning for what's being billed as another "modern reboot." The Hollywood Reporter shared word that NBC is "prepping a reboot of the beloved Lucy Lawless action-adventure drama. The drama is in the extremely early development stages and a search for a writer is currently underway." Original executive producers Rob Tapert and Sam Raimi are reported to be involved in the project, while Lawless is rumored to have a behind-the-scenes position as well, but has not been confirmed for screen time. Yet. —  Casandra Armour