Are you a Streeper? AKA a Meryl Streep fan.
We are. You should be too.
After being given an honorary doctoral degree from Indiana University on April 16th, the three-time Oscar winner sat down with professor Barbara Klinger, dropping this golden piece of advice:
"For young women, I would say, don't worry so much about your weight. Girls spend way too much time thinking about that, and there are better things. For young men, and women, too, what makes you different or weird, that's your strength. Everyone tries to look a cookie-cutter kind of way, and actually the people who look different are the ones who get picked up. I used to hate my nose. Now, I don't."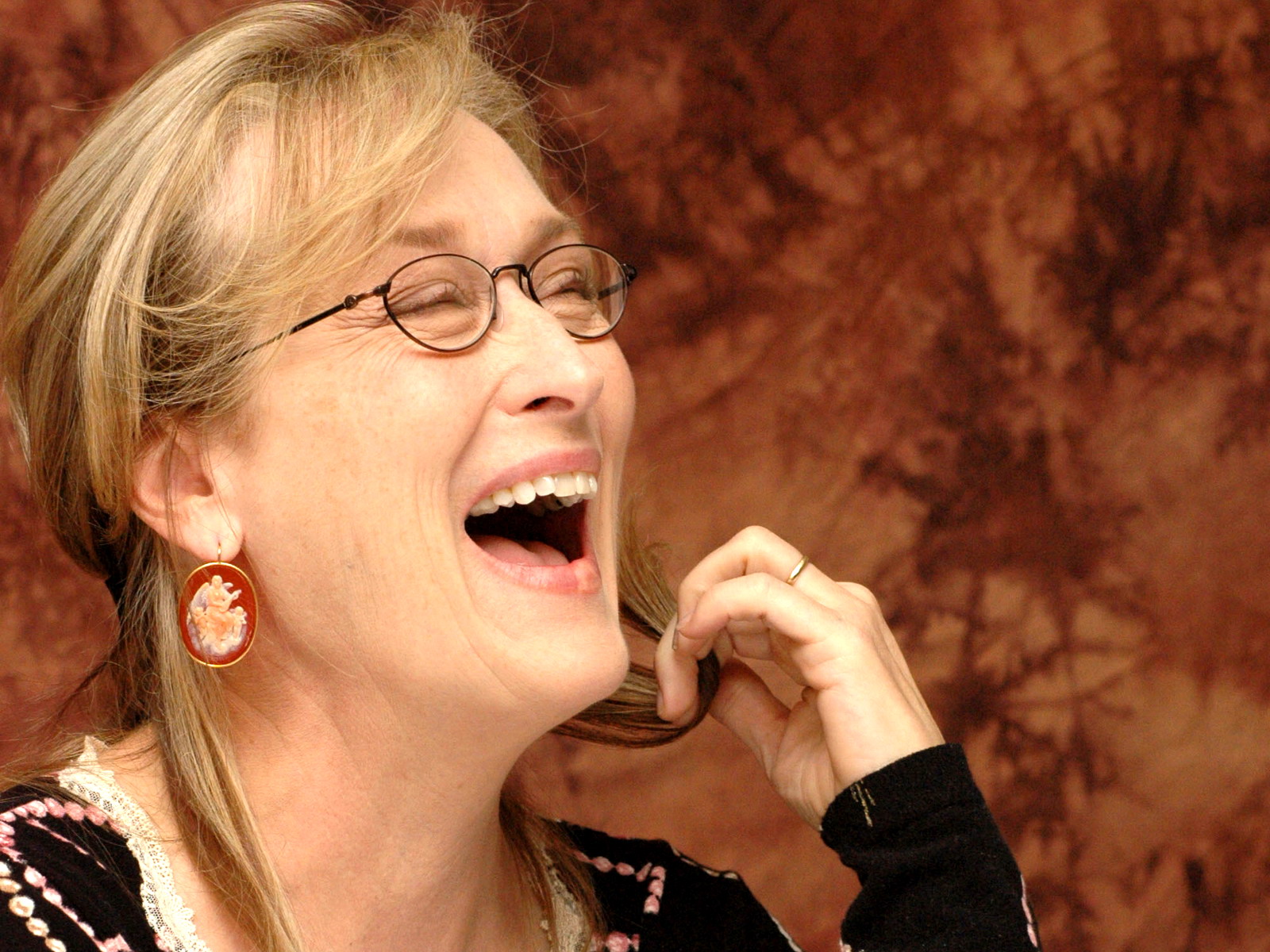 What makes you weird?
Let us know in the comments.