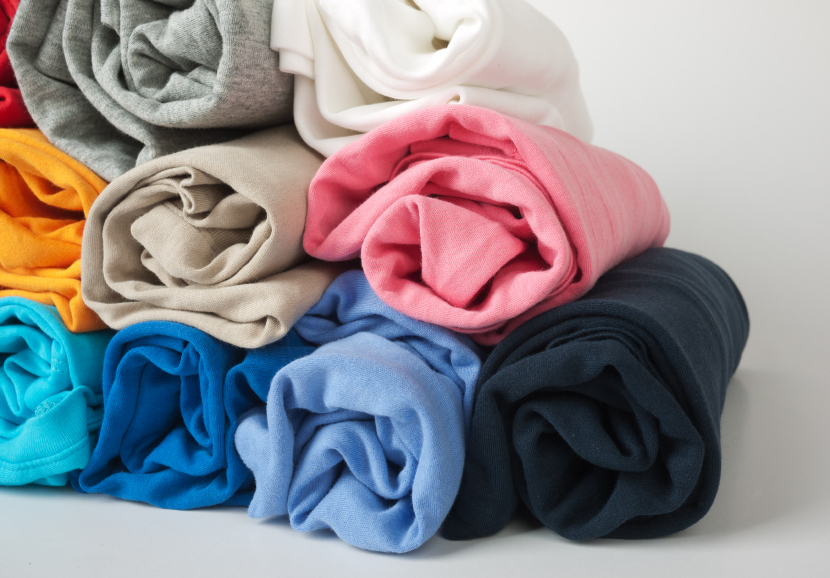 We've all got them.
Towers of t-shirts from who knows where or when, piling up in our closets. For whatever reason, we just can't get rid of them. Whether its an old sorority social shirt, a stack of concert tee's we can't part with, or promo t-shirts from our favorite radio stations, sometimes it's too hard to throw those memories away.
We get it. We do it. But we've also realized that keeping them in the dark depths of our closet isn't anymore satisfying than donating them to Goodwill. So we recently decided to experiment with ways to repurpose our old shirts.
We've written about our obsession with DIY fashion before, and there are some fantastic bloggers that are super creative when it comes to reinventing the plain white (or any color/print) t-shirt.
One of our favorite blogging DIY'ers is Anne from Wobisobi. She literally can think of a hundred different ways to make an old t-shirt new, so consider this a bit of spotlight on her work.
Here are five re-done t-shirt projects of hers that we absolutely love.
1) Racer Back – Usually, you just see an open back, but Anne took it a step further, and chose to do a three braid style that makes it really unique.
2) Five Minute Draped Vest – Anything that says five minutes in the project name is a-OK in my book. This is a great tutorial on how to take an over sized shirt and make it into something great.
3) Spider Web Shirt – This is a great one for the holidays, or for any of those metal band shirts you still have.
4) Tied Halter – A great beach cover with a pair of shorts, or something fun to wear to a BBQ.
5) One Shoulder – The fringe is great on this one, and a bit dressier than the other styles we've highlighted.
What ways have you re-used old clothing items? Let us know in the comments! -Sasha Huff