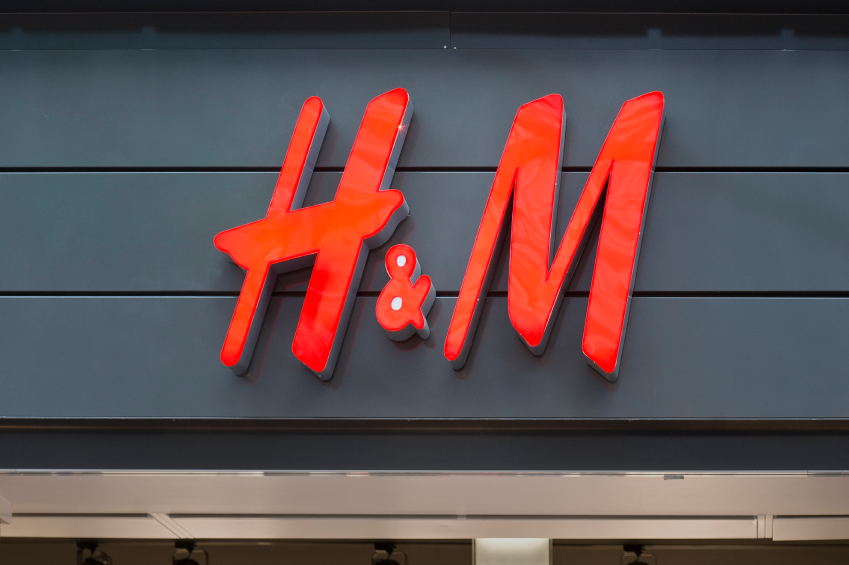 Last month during National Home Improvement Month, mega home retailer IKEA released a fancy infographic based on a national survey of "the state of storage and organization in U.S. homes." Call us not surprised that we're a cluttered bunch. The average woman has 27 pairs of shoes; the average man has 12. Men and women both have on average, 88 articles of clothing each. Of these wardrobes, 25% is typically unworn. IKEA's solution to get organized is to purchase many of their useful organization units and containers. Have too much stuff? Buy more stuff.
Forget baseball and apple pie, shopping has become an American pasttime. Since 1991 consumption has doubled. Take me out to the mallgame.
Thanks to retailers like Forever21 we can pick something up on the way home from work, just as easily and as cheaply as we might purchase a carton of milk, eloquently detailed by this tweet: "Girls, if u buy something from forever 21 u supposed to wear it out one night & throw it away the next." The only difference being that we care more about how our food is made than our clothes. Milk must be organic, made from almonds, or delivered to your doorstep via mustached local artisan. Disposable clothing on the other hand, might arrive from Bangladesh, India, Pakistan, Egypt, or Turkey.
The infographic follows on the heels of a growing debate about the state of consumption here in the USofA and concern about factory conditions catapulted into the spotlight by the devastating collapse of the Bangladesh factory that killed over 400 garment workers.

Elizabeth Cline, author of Overdressed: The Shockingly High Cost of Cheap Fashion, spoke with NPR last month about the enterprise of "hooking consumers on this 24/7 cycle of buying clothes and buying new trends and coming back to the store to see what's new."  Cline believes big retailers are the catalysts that, "really changed our relationship to clothes and made us think of it as a sort of single-serving disposable item."
For many, this cycle may feel unavoidable. We are a consumer based society, and if the cheaper, affordable option is presented, we will often snatch it up. Gone are the days of coupon clipping or waiting for seasonal blowout sales.
Some people think of this as the democratization of fashion (i.e. Target's well-known collaborations with major designers, the most recently announced is Phillip Lim with a men's and women's collection set to debut September 15), but because Target directly imports 30 percent of its products overseas made at roughly 3,400 factories, there is something distinctly undemocratic about it.
Does wearing something once, only to stuff it in your closet represent democracy? It's no wonder we don't wear a high percentage of what we own. [Insert dad explaining he took one suitcase to college story here.]
Trends are disseminated at rapid pace. It's why major retailers like H&M communicate fashion trends to factories at artillery speeds, keeping in step with the constant and ceaseless rotation through styles. We've come to expect it. (Is it so constant that it's slightly arbitrary?) Companies and department stores used to change their inventory based on seasons, but the last decade has redefined what a trend is.
The theme is being repeated (just last week we enjoyed The Countess' take on being "overstuffed."), and in markets other than fashion.
But H&M CEO Karl-Johan Persson recently spoke to reporter Elisabeth Braw of Metro and addressed a slew of topics that plague the fashion industry, often to a tautologous degree. Namely: anorexia, the price-quality conundrum of high fashion houses, and factory conditions. While he had much to say on the other topics (read the full interview here) he did propose a new solution for morally concerned consumers: "a tag added to every piece of clothing informing the customer whether it was made in a safe factory." While this does not address our disposable relationship to fashion and trends, it does make us that much more responsible for the clothing we wear. It asks the wearer, what is your relationship to what you wear? What does responsible wearing look like to you?
Even Persson admits, "I don't think we've always been good." Time will tell if they deserve fudge or not. — Arianna Schioldager